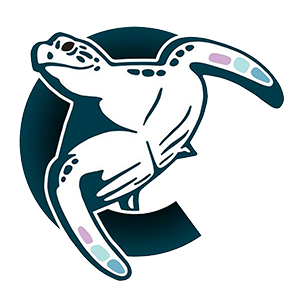 COTTESLOE VET
Your compassionate animal healthcare professionals.
Proudly ASAWA Accredited since 1981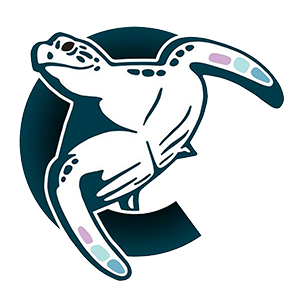 COTTESLOE VET
Your compassionate animal healthcare professionals.
Proudly ASAWA Accredited since 1981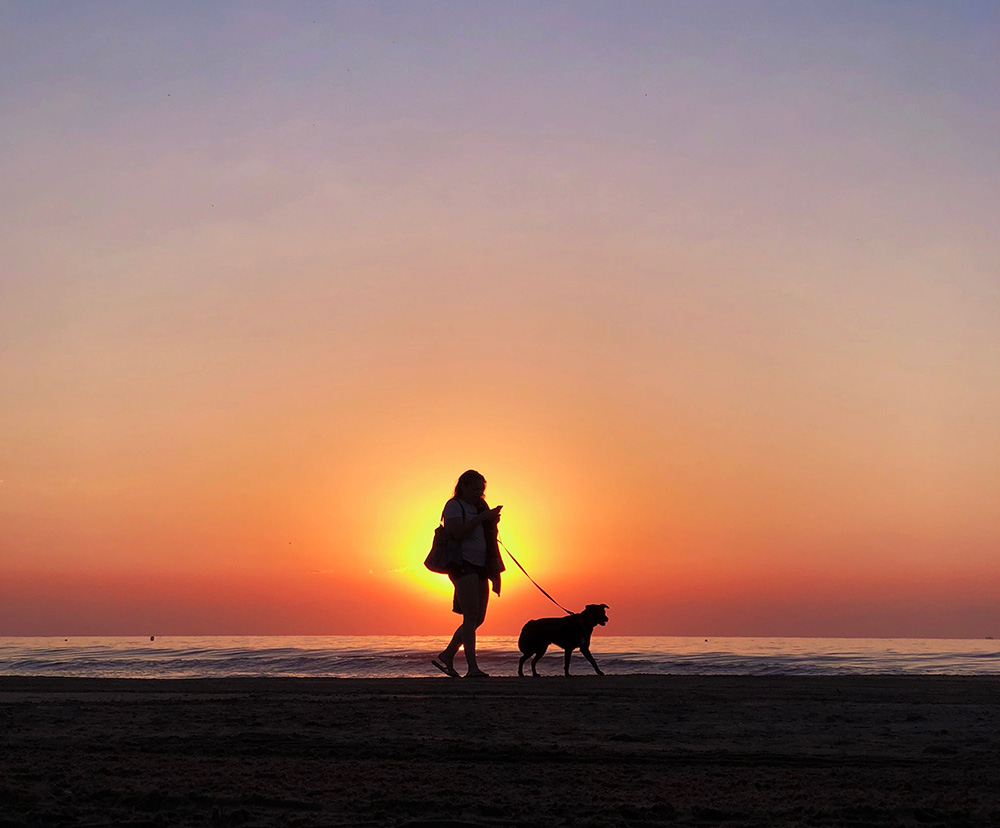 Cottesloe Vet
At Cottesloe Vet we are very proud to have maintained our ASAVA Accredited Veterinary Hospital status since 1981.
We are committed to providing the highest quality of compassionate, personalised veterinary care and customer service. As a result, we have high quality facilities and equipment, and our staff regularly attend continuing education seminars to keep ourselves up to date with the latest in best practice veterinary care.

Opening Hours
Mon-Fri (9am-6pm)
Sat (9am-2pm)

Consultations
Mon-Fri (9am-12pm and 3pm-6pm)
Sat (9am-2pm)

Compassionate Care
At Cottesloe Vet we provide compassionate veterinary care ranging from vaccinations to complete medical workups and treatment, diagnostic imaging (radiology and ultrasonography), dentistry, desexings as well as orthopaedic and soft tissue surgeries.

Specialised Equipment
We have a fibre-optic endoscope, neonatal humidicrib, Doppler blood pressure monitor and electrocardiograph to enable us to provide the best possible care for your pet. 

Puppy Preschool
Do you want a dog that behaves like an angel? Puppy Preschool is run on Tuesday evenings and Saturdays. The Team at The Puppy Associates are our Puppy Preschool Course Instructors!

Nail Trims
Speak to one of our friendly team about booking your pet in to have their nails trimmed. 

Pet Boarding
Going on holiday? Heated cages inside our air-conditioned hospital are provided for patients needing intensive care. However, we know the importance of fresh air and whenever possible, pets are housed in our outside runs to enjoy the air, exercise and watch the goings on.

Pet Shop
We have a wide range of competitively priced pet care products including flea, heartworm and worming preventative treatments, leads, collars, bowls, toys, medicated and natural shampoos and conditioners, as well as pet treats.
★★★★★
"Recently visited Cottesloe Vets Dr Dave with my ferret Floyd who has a broken leg. I am so lucky to have found them they are by far The Best Vets Ever!!!! Their customer service standards are above and beyond expectations. They never make you feel rushed, they genuinely care and absolutely love what they do. I would recommend Cottesloe Animal Hospital 110% your crazy to go anywhere else I know I won't! Thankyou Cottesloe vets 😊"

★★★★★
"Although my first visit to the Cottesloe Animal Hospital was for my cat's Euthanasia, I cannot commend highly enough the experience.
Dr. David Neck and attending staff were professional but still very compassionate and understanding of my situation.
Thank you again for helping me send Pussa off painlessly and peacefully."
★★★★★
"After having 4 pets and attending another local practice, I feel very happy to have found David Neck and his pragmatic and knowledgeable demeanour. Highly recommend for integrity to owner and pet!"
★★★★★
"Wonderful care for our precious elderly Labrador, who enjoys coming here."

Opening Hours
Mon-Fri (9am-6pm)
Sat (9am-2pm)

Consultations
Mon-Fri (9am-12pm and 3pm-6pm)
Sat (9am-2pm)