Getting Your Pet Microchipped
Getting Your Pet Microchipped
A microchip is as unique as a fingerprint for your pet. Each chip has a unique number that is linked to your contact details on a national register, greatly increasing the chances of bringing your pet safely home to you if it is ever lost.
Microchipping is quick and simple, it will take only a few minutes for one of our veterinarians to inject the microchip under your pet's skin – similar to a vaccination. Our reception staff or nurses will help you to complete the registration form with all your contact details, this will be lodged with the national registry.
At this time you will be given a copy of your registration form so that you can update your contact details directly with them, when they change.
Microchips are used in a wide variety of animals from wild animals to reptiles, fish, horses, emus, dogs and cats and even birds. Tests have shown microchips to be very safe for old and young animals all over the world.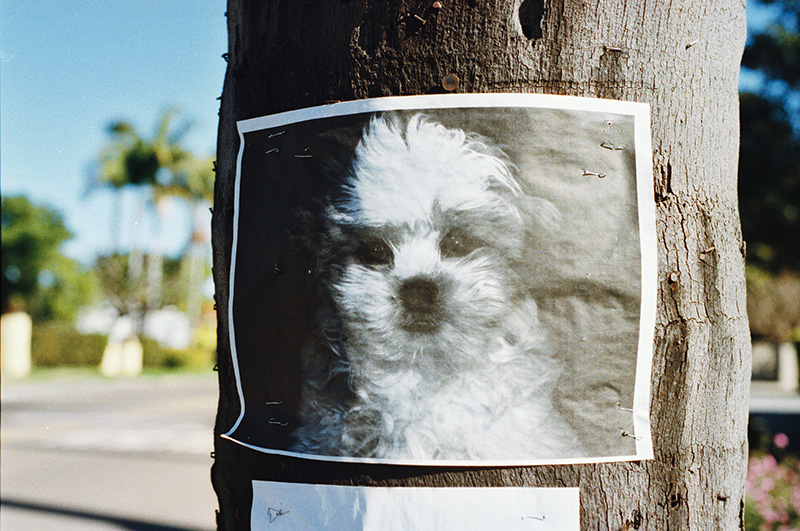 Call us to book an appointment!

Opening Hours
Mon-Fri (9am-6pm)
Sat (9am-2pm)

Consultations
Mon-Fri (9am-12pm and 3pm-6pm)
Sat (9am-2pm)