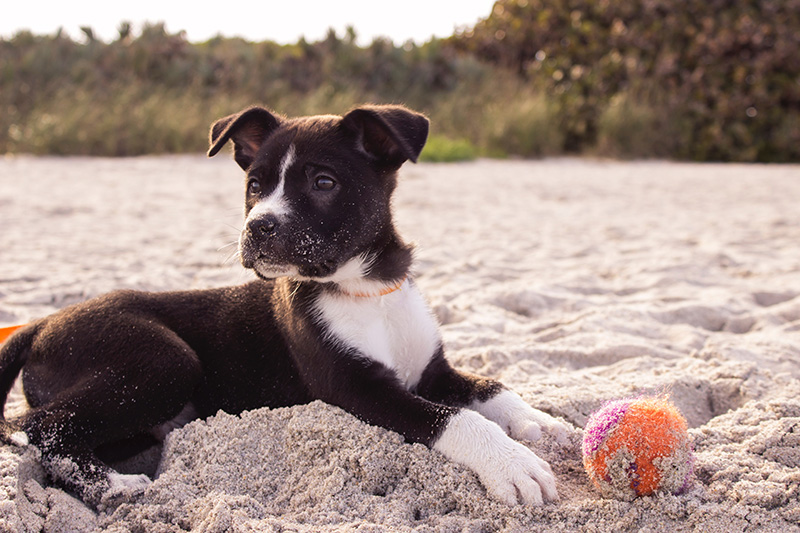 Puppy Preschool
Do you want a dog that behaves like an angel?
Puppy Preschool is run on Tuesday evenings. The Team at The Puppy Associates are our Puppy Preschool Course Instructors! You and your puppy will learn pertinent puppy topics including:
•   basic manners (sit, drop, recall)
•   socialisation with other puppies
•   socialisation with people
•   developing bite inhibition
•   household etiquette
•   appropriate toys
•   understanding attention seeking behaviours and how to manage them
---
Our in-house puppy preschool classes are run by one of our experienced and qualified Registered Vet Nurses.
Classes will be open for puppies 8 – 16 weeks which have had their first vaccination.
They will still run on Tuesday evenings. 
Call us to enrol in puppy preschool!

Opening Hours
Mon-Fri (8am-7pm)
Sat (9am-2pm)

Consultations
Mon-Fri (9am-12pm and 3pm-7pm)
Sat (9am-2pm)