Vaccination Protocols
In keeping with our commitment to providing the highest quality of compassionate veterinary care, Cottesloe Vet has updated our vaccination protocol for dogs!
Following the World Small Animal Veterinary Association's recommendation that every animal should be immunised, but that dogs no longer need to be vaccinated against all diseases every year; we are reducing the number of vaccines we give to our canine clients at their annual health checks.
This means from now on, your dog will receive annual boosters only for canine cough (Bordetella and Parainfluenza), Leptospira interrogans, Coronavirus and, if applicable, an annual heartworm prevention injection. Vaccination against canine distemper, parvovirus and adenovirus will only be required every three years with the new brand of vaccine we are using.
Our reminder system and vaccination certificates have been updated to reflect this change and to minimise any confusion at boarding kennels.
Please feel free to speak with one of our veterinarians if you have any further questions about this change at (08) 9384 1877.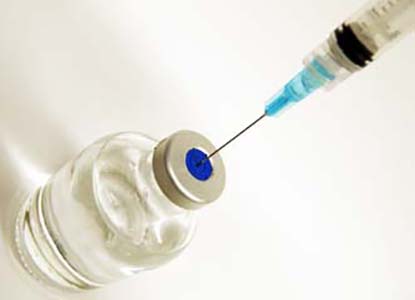 Call us to book an appointment!

Opening Hours
Mon-Fri (9am-6pm)
Sat (9am-2pm)

Consultations
Mon-Fri (9am-12pm and 3pm-6pm)
Sat (9am-2pm)