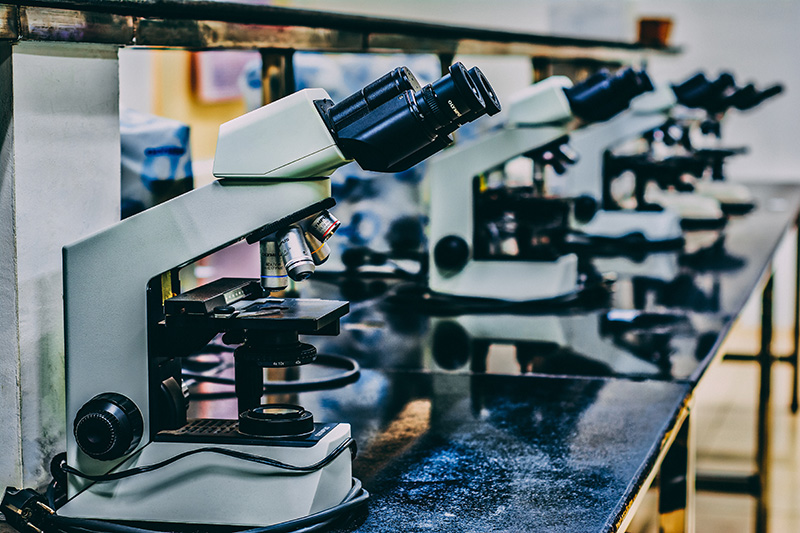 Specialised Equipment
We have a fibre-optic endoscope, neonatal humidicrib, Doppler blood pressure monitor and electrocardiograph to enable us to provide the best possible care for your pet.  We have also recently purchased a brand new dental machine from America in order to make our dental procedures more efficient.
In addition to our twice daily Vetpath Laboratory pickup services, we can also run in-house diagnostic cytology, blood and urine tests.
Powerful x-ray equipment and in-house automatic film processing guarantees us the ability to make rapid decisions with a high degree of confidence when your pet is injured or ill.
Moreover, we have the ability to diagnose complex conditions through the use of more advanced techniques such as contrast radiography.
Doppler Blood pressure monitoring equipment – this is critical for optimising care for patients under anaesthetic, or those who have had severe trauma, or are suffering from chronic kidney, heart, thyroid or other diseases wherein excessively high or low blood pressure can be detrimental to tissues such as the brain, kidneys, eyes and other organs.
Gaseous anaesthesia is safer than any other form of anaesthesia. We have installed five gaseous anaesthetic machines in our hospital, ensuring the safest anaesthetic and speediest recovery of your pet.
We also have a SurgiVet Anaesthetic Monitoring machine which provides us with real time ECG, heart rate, respiratory rate, blood pressure, body temperature, oxygen and carbon dioxide gas levels for our patients.  This information allows us to adjust their anaesthetic accordingly.
Call us to book an appointment!

Opening Hours
Mon-Fri (9am-6pm)
Sat (9am-2pm)

Consultations
Mon-Fri (9am-12pm and 3pm-6pm)
Sat (9am-2pm)