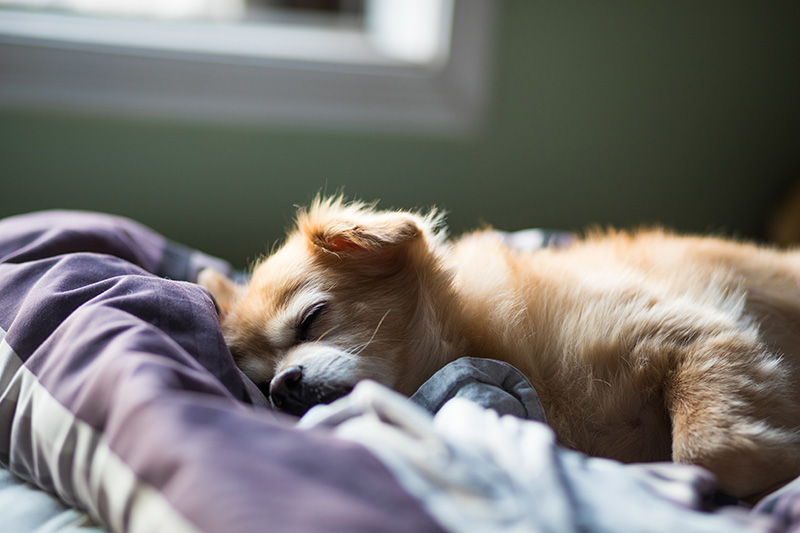 Pet Boarding
Heated cages inside our air-conditioned hospital are provided for patients needing intensive care.
However, we know the importance of fresh air and whenever possible, pets are housed in our outside runs to enjoy the air, exercise and watch the goings on.
Please ring us on (08) 9384 1877 to book your pet in for pet boarding.
Call us to book an appointment!

Opening Hours
Mon-Fri (9am-6pm)
Sat (9am-2pm)

Consultations
Mon-Fri (9am-12pm and 3pm-6pm)
Sat (9am-2pm)